Actor/director Susie Penrice Tyrie was born and raised in Aberdeen, Scotland. She came to Singapore in 2008 after spending 20 years in London. The theatre aficionado loves strolling along the culturally rich areas of Singapore such as Joo Chiat, Kampong Glam and Chinatown. In her free time, she explores Singapore's theatre scene from its major theatres to smaller venues like bookshops and restaurants. She is currently directing Peter Brook and Marie-Helene Estienne's The Man Who for Hot Chocolate Theatre.
For A Unique Cinema Experience
Susie affectionately describes her favourite cinema, The Projector, as "a reel treat". This revamped version of Singapore's historic Golden Theatre now screens independent films and also serves as a creative platform.
For Delicious Treats
Susie enjoys eating at Udipi Ganesh Vilas for early morning meals and "feel-good vegetarian food."
For gatherings with friends, she recommends Sin Hoi Sai Eating House. "Great local food – chilli crab for special occasions – and it's mercifully open late too, till 4am," she muses.
She also doesn't take her early morning lifesavers for granted. "The best thinking and creating comes in that liminal state of first thing in the morning. Two coffees later and I'm on to it!" she says. She loves the Vietnamese drip coffee from Sandwich Saigon and Samsim.
Festive Local Events
Susie makes a beeline for the annual Geylang Bazaar that runs for a month during Ramadan. "I go a couple of times each season and it never fails to thrill," she says.
Every year, she also looks forward to the beginning of Chinese New Year once Christmas is over. "Once Christmas is past, I listen out for the tinkly CNY songs in the shops and malls. Then I know that spring has sprung. I also love the red trim and pink blossom colours of Chinese New Year and particularly love being among the goodies in Albert Street where it feels magical," she expresses.
Her Personal Style
Although she describes her personal style as "lazy", Susie sure knows where to find unique clothes and accessories around town. "Fancy black dresses and other gorgeous dresses and accessories can be found at Ratianah," she says.
She adds, "For rehearsals I LOVE wearing baggy pelikat pants from A'niz."
Her Must-Have Product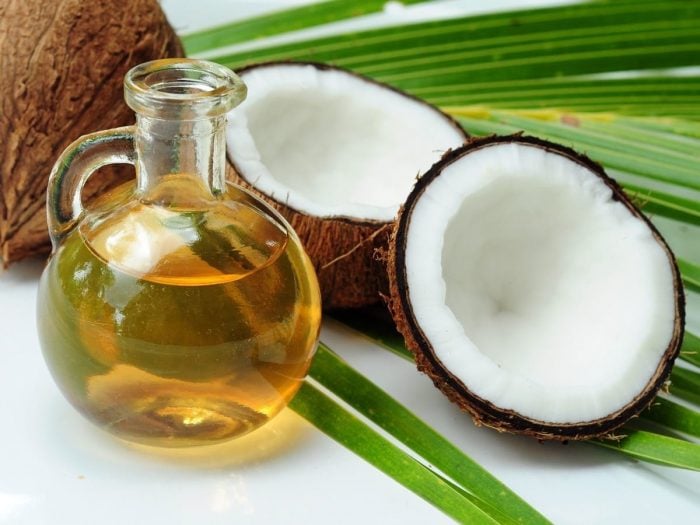 Susie swears by organic coconut oil to take care of her skin, hair and nails. "I keep a bottle upstairs and downstairs. It does bloody everything," she says.
Have you purchased anything in SG recently that you adore?
A piece of velvet ribbon from the Mix and Match bead shop which I used to restyle a jade laughing Buddha. I love it because it has given a gorgeous new life to a necklace which happened to be my very first adored purchase in Singapore on holiday here in 2006!
How has SG influenced your work?
Singapore has presented wonderful opportunities to keep in touch with creative work. There are good and accessible classes or workshops here with experts from Singapore and beyond. As well as learning more, it is also an opportunity to network with other people in the field. Many a collaboration comes out of these sessions. I've just finished directing a 10 minute play in Tamil for RDG's Pathey Nimidam festival.
What do you like about living here?
The people. I've made good friends here – especially in the creative fields. To me, they are family.
By Joshua Tan and Atifa Othman, August 2016
Related articles:
Singapore's Secret Places to Eat, Drink, and Play – By Expat Marie Mangin
Singapore's Secret Places To Eat, Drink, and Play – By Expat Matthew White
Singapore's Secret Places To Eat, Drink, and Play – By Expat Joanna Flint
The Top 60 Places You Must See In Singapore – By Expat Liu Kuan-ting